08/08/2018 (808 day) - Graham Massey, Production Masterclass, PMT, Manchester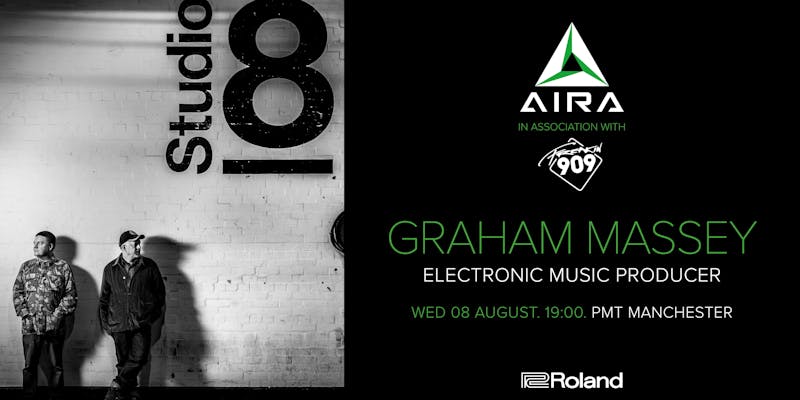 Description
PMT Manchester presents, in association with Roland UK and Freakin' 909 Records, an intimate electronic music masterclass with Graham Massey of 808 State.
Come to the Manchester store on #808DAY to celebrate the legendary TR-808 drum machine, an instrument that's inspired countless artists and changed the face of contemporary music.
Graham Massey will be discussing how the TR-808 influenced the band as well as performing with the latest in the 808 evolution, the Roland Aira TR-8S. Graham will discuss his career in the music industry ahead of the new 808 State album and his UK Tour, which will be happening at the end of the year.
PMT Manchester
Regent Road
Manchester
M5 3GR