Moderators: Ancodia, Pob, markus, nickking
Congratulations to China.
Chinese Purple
Ancient Chinese Astronomers believed that the Purple Star (Polaris) was in the center of heaven and the Heavenly Emperor lived in the Purple Palace. The Palace for the emperor on earth was so called the Purple City. It was forbidden to enter without special permission of the emperor. Hence its name 'The Purple Forbidden City', usually 'The Forbidden City'.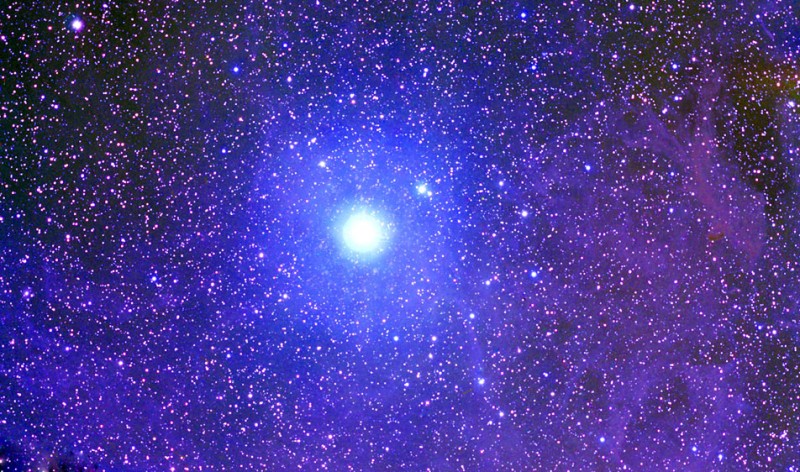 Chinese purple made with barium and lead oxide has interesting quantum properties.